Post by Deleted on Sept 19, 2016 17:53:02 GMT -5
Virgina
Norfolk
Truce City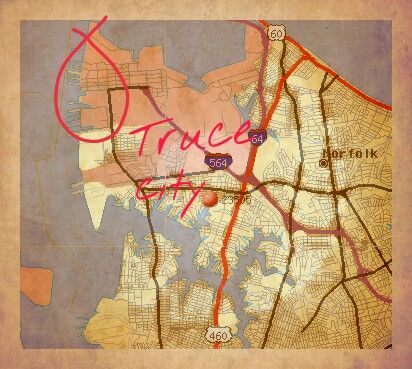 Truce City
In the the heart of Virginia in Norfolk U.S Navel Base lies Truce City, A named original spoke as a joke and ment as an insult to the different factors with in the city. Now the name hangs high over the entrance as a sign of hope to forming a place were all types of people can come together to trade or start a new life. It failed
What is left is a town held together by different factors ripping it's self apart for there own needs and goals.
Law and order is held together by a thin tread. With horses becoming a popular mode of transport and gunfight showdowns becoming a keen way to settle justice between people.
At the heart this compound lies Captain Liam Marsden and the crew of the USS Ardent A Arleigh Burke-class destroyer clinging to keep order together.
Pier 14
USS Ardent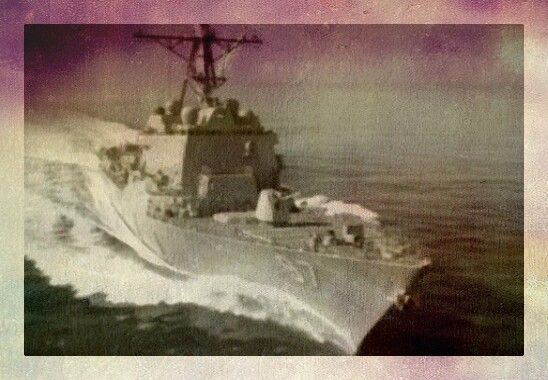 The Arleigh Burke class of guided missile destroyers (DDGs) is the United States Navy's first class of destroyer built around the Aegis Combat System and the SPY-1D multi-function passive electronically scanned arrayradar.
With spare parts becoming hard to find, some systems have begun to degrade and jerry rigging has become a means to an end. After the Battle to Norfolk to regain control of the Navel Base with the help of the outlining groups, the USS Arleigh Ammo is next to empty and kept a secret with in the Navel faction.
The Carrier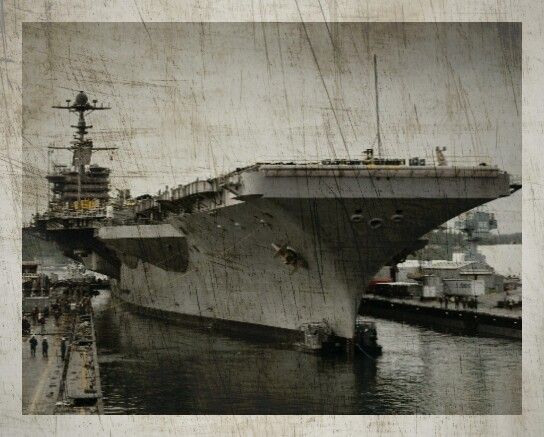 A aircraft carrier under Navel control had been under production before the fall and has been moved from dry dock to pier 14 which now acts as a home to some of Truce City citizen. With the engine and power yet to be installed. The flight deck has been lined with solar panels to power the ship. Staying within the carrier comes with rigid rules, daily resident checks by navel personal to prevent a build up of Floaters, a weekly medical book by a ship medical doctor must be stamped to confirm health is OK and all personal must sign in and out with security.
The Market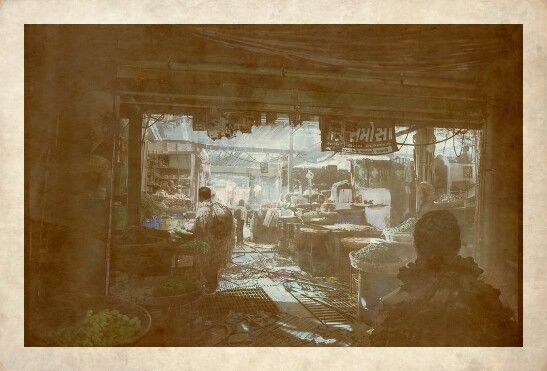 The Market lies at the other of the dock in a warehouse and is the place were all trade takes place. Only after long talks and long discussions between factions has a form of currency manged to be formed. Many vendors will still expect trade of items for goods, protection and running of the market lies out of Navel hands. Three things you can always count on in the market, fish, seaweed and music.
City limits
The Gates
There are three entrances in to Truce City, all heavily guarded and controlled by different factions. All gate are guarded twenty four hours a day, failure to carry out these duties can cause a faction to lose control over the gate to a rival and access to those supplies given to keep the gate running.
The Wall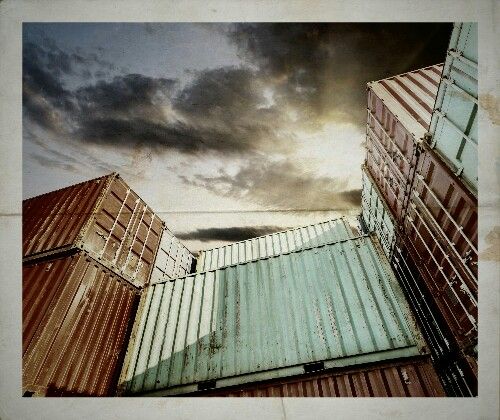 A wall of shipping containers, metal paneling and stone line the city limits
Resident zones
Resident area vary, from buildings occupied by factions to camper vans in the carpark and makeshift homes in shining containers.
Bar
Open to first pick
The factions of Truce city each have there own grounds and set of rules to follow if you wish to settle in one of there beds.
Different factions control different resources,
- Daily water supply
- Security of the Truce city border
- Ammo production
- Alcohol production
- Power supply
- And anything else you can think off
Some folks have made a living outside the city, growing crops or savaging for goods in the old city and returning by night fall for a safe place to sleep. While some only come to the city for trade.